Culture of Caring
We serve our community with programs and services rooted in Indigenous culture, but all are welcome at VAHS. We are advocates for the urban Indigenous community in Metro Vancouver and help individuals restore their identity and find meaningful connections with others. 
Our community welcomes individuals and families from all demographics so that they can be themselves, connect with others, and grow together.
At VAHS, we know that culture is healing. Culture is vital to one's sense of identity, and a strong sense of identity is necessary for health and wellness. We create an open, judgment-free space where people feel accepted, safe, and cared for while they seek support.
We are committed to practicing a "culture of caring" and believe in creating reciprocal relationships between staff and clients, where both learn from one another. 
Our Sponsors
VAHS would like to thank its supporters and sponsors for their contributions to the work being done in our community.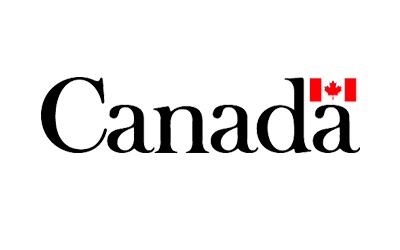 ​​​​​
​​​​​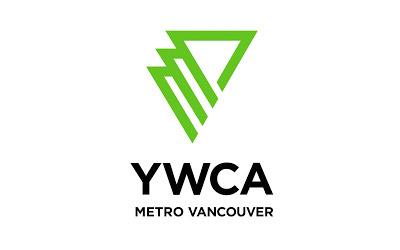 ​​​​​