Indigenous Men's Talking Circle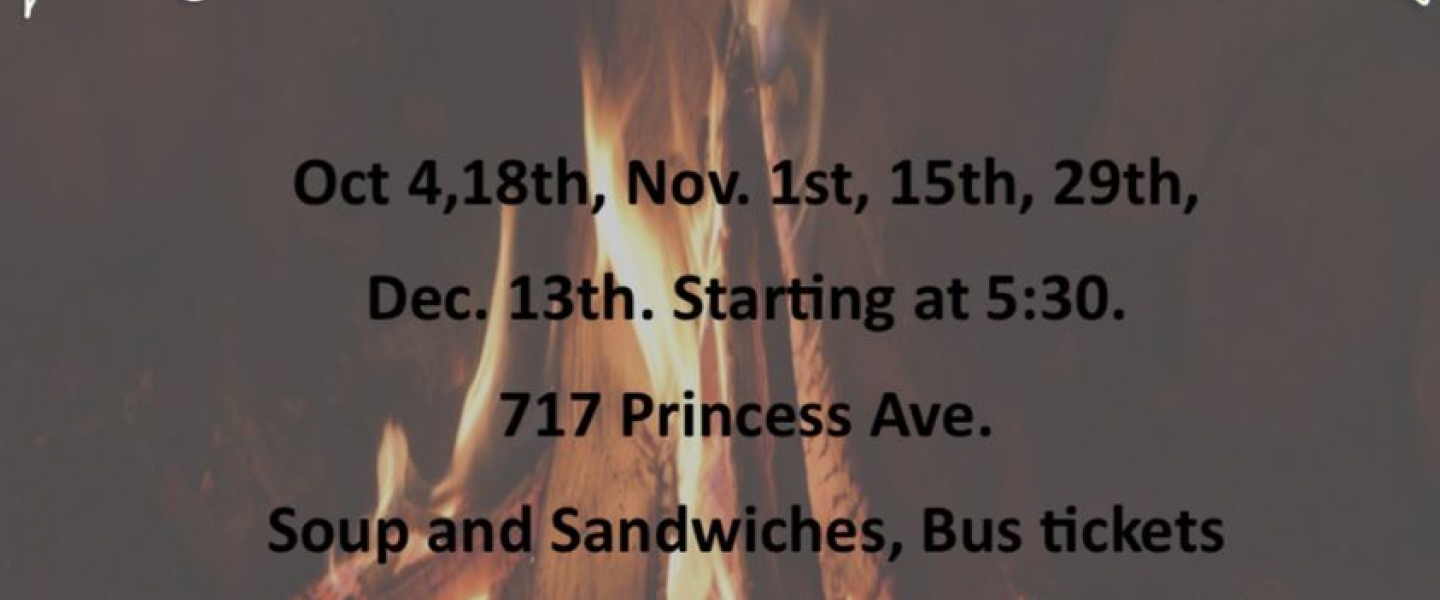 Indigenous Men's Talking Circle
Please join Jamie (our Indigenous Early Years wellness counsellor) and Victor Thompson for an Indigenous Men's Talking Circle.
Dates: October 4th, 18th, November 1st, 15th, 29th, December 13th
Start Time: 5:30 PM
Location: 717 Princess Avenue, Vancouver, V6A 3E4
Soup, sandwiches, and bus tickets are available. To register, please contact Jamie at (778) 938-7420.