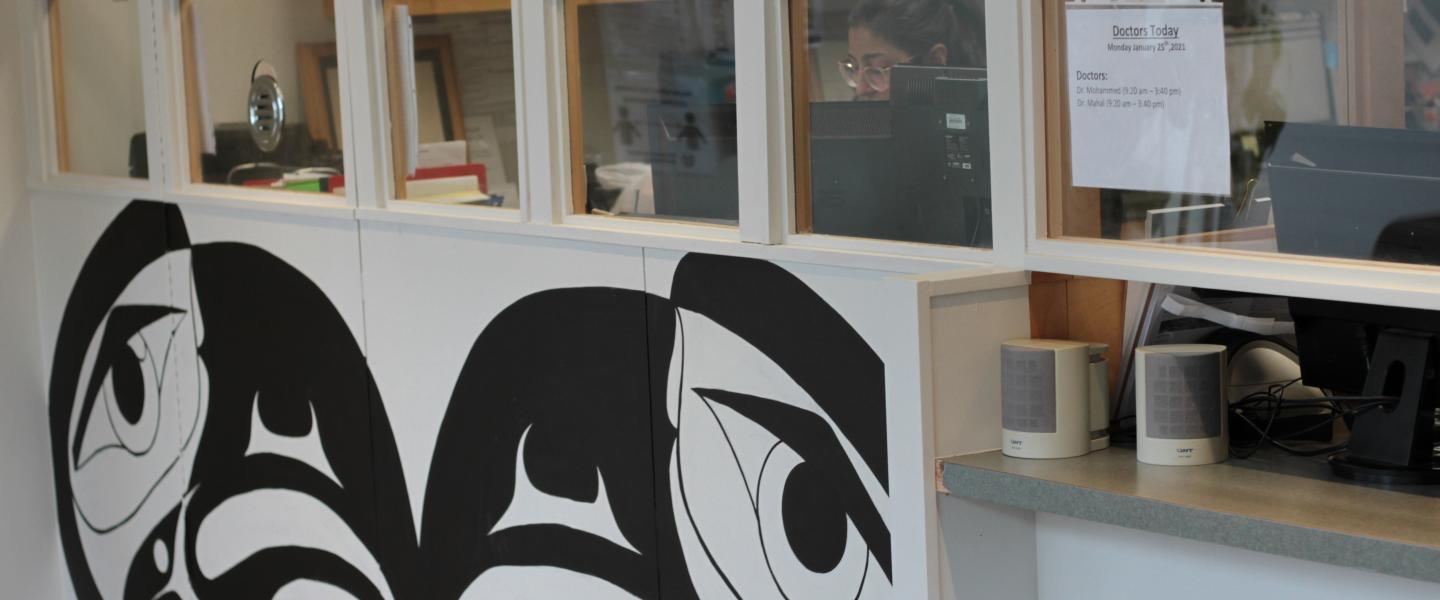 Medical and Dental Services
Primary Care Clinic
Please note that due to being at full capacity, the VAHS Primary Care Clinic cannot welcome new patients at this time.
The VAHS Primary Care Clinic is a multidisciplinary and comprehensive clinic that responds to the health and wellness needs of our community, with a focus on urban Indigenous peoples and residents of the Downtown Eastside. In addition to full-scope primary care, our clinic offers OAT, HIV care, dietitian services, mental health supports, and access to Elder-led traditional healing.
Our experience has shown that providing integrated, innovative, and culturally safe health care can improve patient acceptance of care and treatment outcomes.
We have extended hours on Wednesday evenings for our youth clinic. 
Hours of Operation
Monday, Tuesday, Thursday, Friday: 9:00–5:00
Wednesday: 9:00–8:00
Closed for lunch on weekdays from 12:30–1:00
Saturday: 9:00–3:00
Closed on Sundays and statutory holidays
Screening BC has lots of information on screening for Breast, Cervix, Colon, and Hereditary cancers, including frequently asked questions and how to book a screening.
Being physically active is shown to reduce the risk of many cancers, improve recovery and reduce the risk of recurrence.

Call Physical Activity Line to connect with an exercise professional for one-on-one advice and assistance. It is FREE and available to everyone regardless of age and medical condition. Visit their website for more information.
Contact us
449 East Hastings Street
Vancouver, BC V6A 1P5
Your team for this program